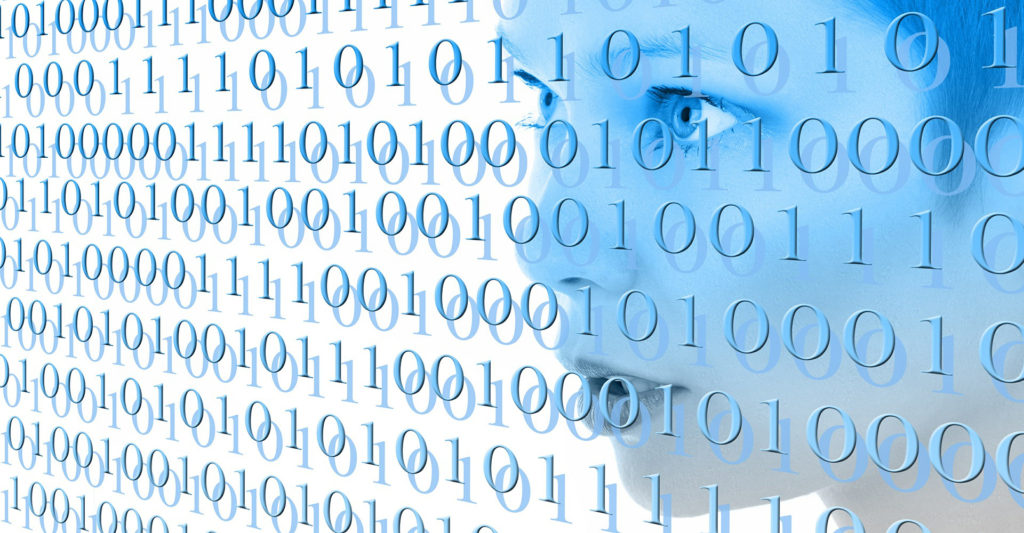 Together with our partner SecureDevice, who is leading in IT security in the Nordic region, we offer services and tools to help you protect your business.
Today, it is unavoidable that business critical infrastructure is exposed to attacks. You are most certainly attacked daily and probably without knowing it. The solution is to make the attacks visible to have a chance to protect yourself from intrusion and theft of business-critical business information.
What does the new data protection regulation (GDPR) entail in May 2018?
GDPR will affect all industries, companies and organizations which handle personal data. In addition to a more stringent security responsibility in your daily work, GDPR entails that detailed data on all detected data violations should be reported within 72 hours. This means that your IT department needs to establish security solutions to prevent, monitor and handle potential data violations.
Contact us to find out more about how our solutions in Identity & Access Management and Security Information and Event Management (SIEM) can help you meet the new requirements.
Share