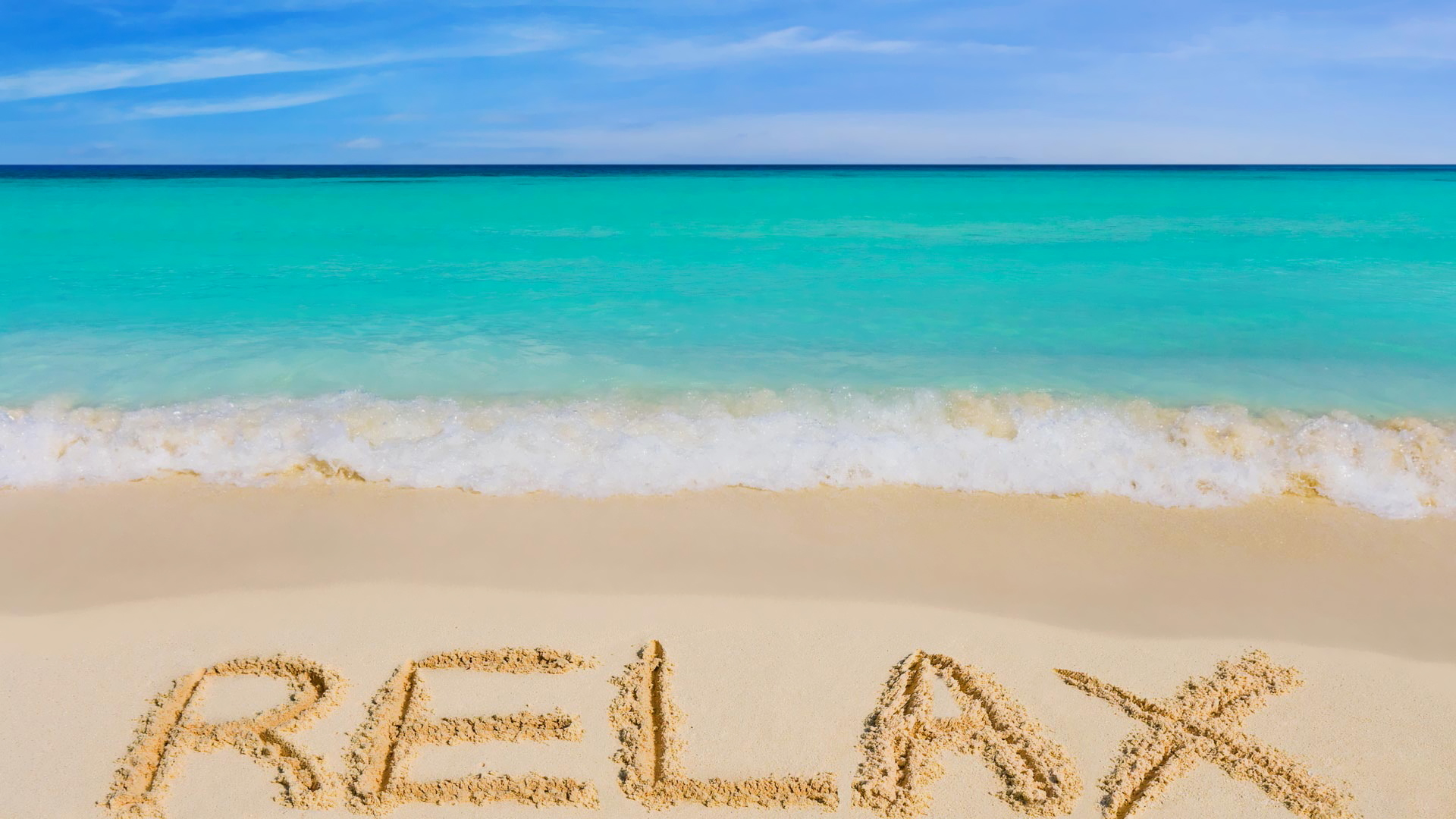 Are you scratching your head thinking of who will take care of your IBM platform during the summer vacation period? Planning for the summer can be stressful, especially as you want to give your staff the vacation they need but also maintain a high quality in service acound your IBM platform.
Be calm! Infoware offers you rescue and control. All summer long!
Infoware's team of experienced IBM experts is your service every day.
Many organizatiosn have troubles on how to solve their staffing during the summer. We offer you experts who for example knows IBM Domino and IBM Connections inside and out. During the period, we assist you with monitoring and incident management, for example urgent operational problems.
We start our collaboration with a brief workshop where our experienced advisers learns your specific environment. Then we establish checklists and procedures necessary for you to feel completely confident that everything worksas it should.
We offer you the service levels (SLA) where we specifies availability, incident management and opening hours.
Your personal contact at Infoware has a whole team that knows your environment. Our service is offered on a weekly basis between June and September 2017.
Do you want to relax in the sun chair and not have your phone at arm's length all summer long?
Share