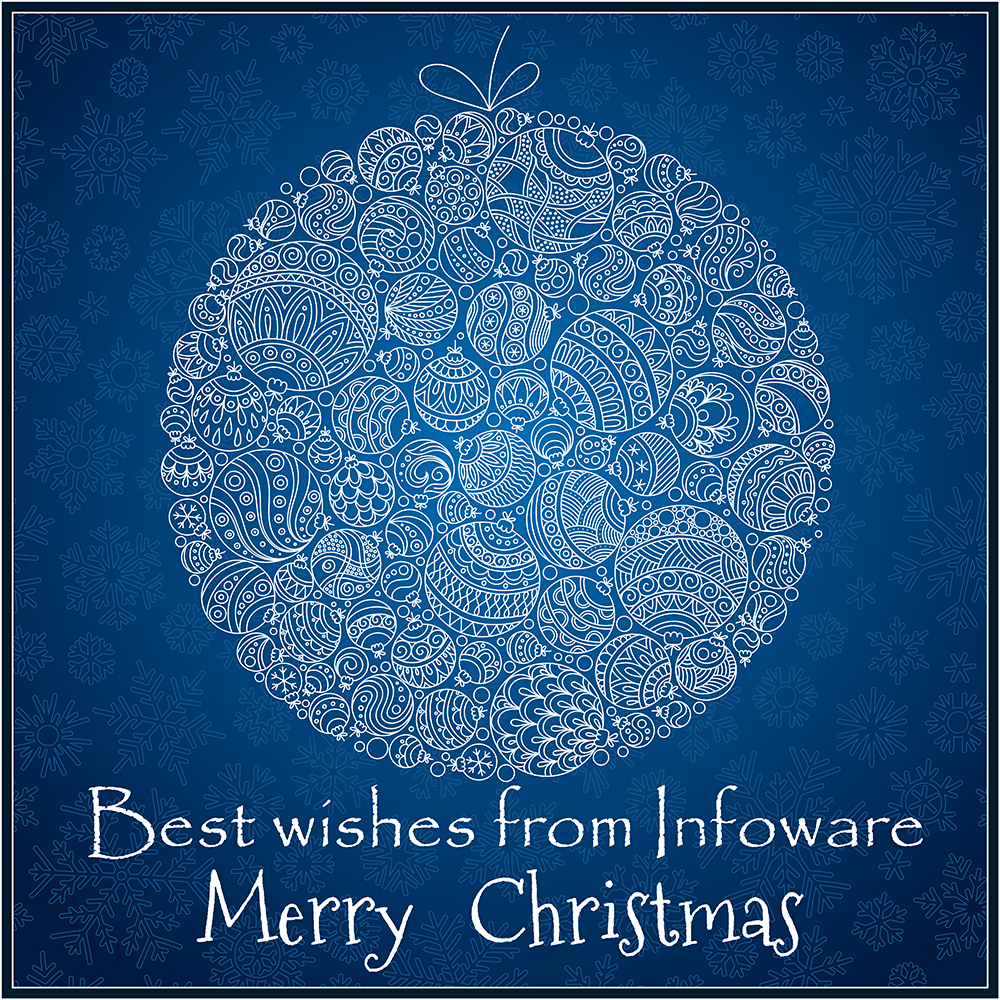 It's soon Christmas and we all look forward to holidays with lots of relaxing days with friends and families. We would like to take this opportunity to thank all our customers, partners, resellers and friends for a fantastic year!
To all of you from all of us we wish you a very warm, friendly, delicious, happy Christmas and a prosperous, sparkling New Year!
See you all again in 2016!
Instead of Christmas gifts we have this year made a donation to the scientists at The Swedish Cancer Society, where they are trying to find a cure for cancer.
Share